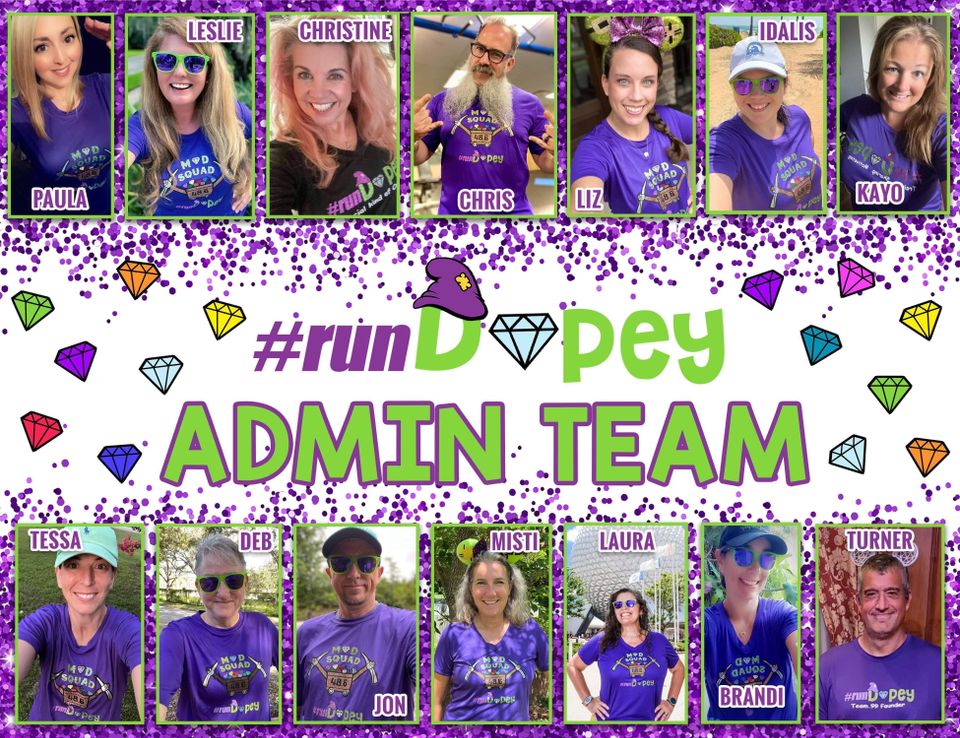 As we prepare for the Dopey Challenge, we have chosen the renowned Jeff Galloway Training Program as our guide. This program not only shapes our physical abilities but also fosters a sense of camaraderie that defines our unique community. 
*

Sidenote: This is not mandatory... many of our athletes use other forms of training, as well.
More Than Running: Our connection extends beyond the pavement. On our vibrant Facebook page, we share invaluable insights into training, nutrition, health tips, and even the perfect attire for our magical runs. Motivation flows freely, and encouragement is as abundant as pixie dust. We are not just a group; we are a support system, cheering each other on every step of the way.
A Special Kind of Crazy: Yes, we admit it – we're a special kind of crazy. The kind that embraces challenges, finds joy in the miles, and creates unforgettable memories. Our uniqueness is our strength, and it's what makes every stride, every shared triumph, and every burst of laughter a cherished part of our journey.
Beyond the Run: We're more than just runners; we're a family. Through our shared commitment, we also channel our energy into fundraising efforts that benefit our community and beyond. Together, we prove that when we run as one, we all win.
Join us in this adventure, where the finish line is just the beginning of the magic. Together, we'll run, laugh, and create memories that last a lifetime.
View our selection of products in the following categories.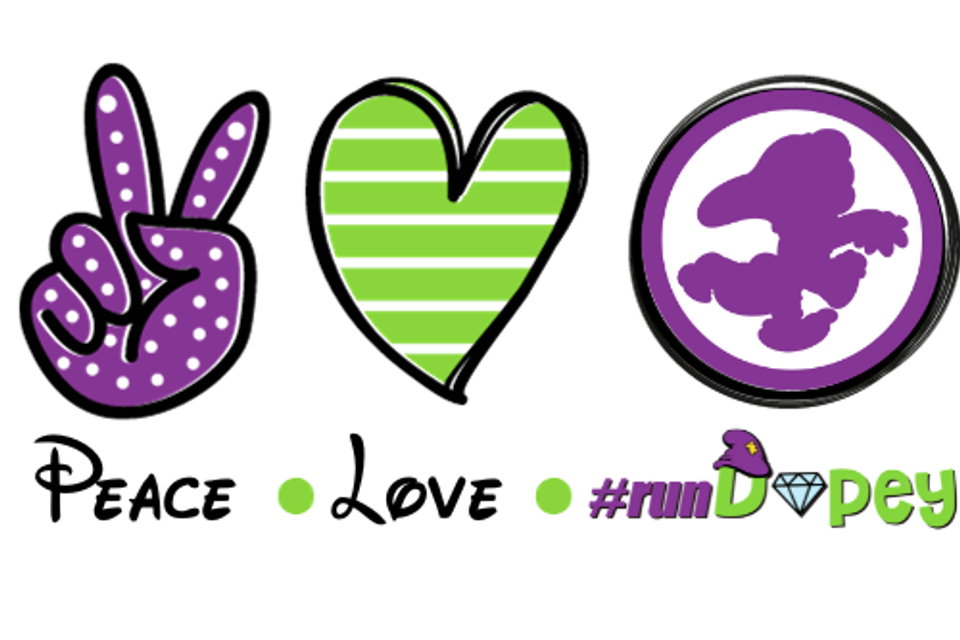 All proceeds for Peace
🟣
Love
🟣
#RunDopey merchandise supports our group's Fundraisers.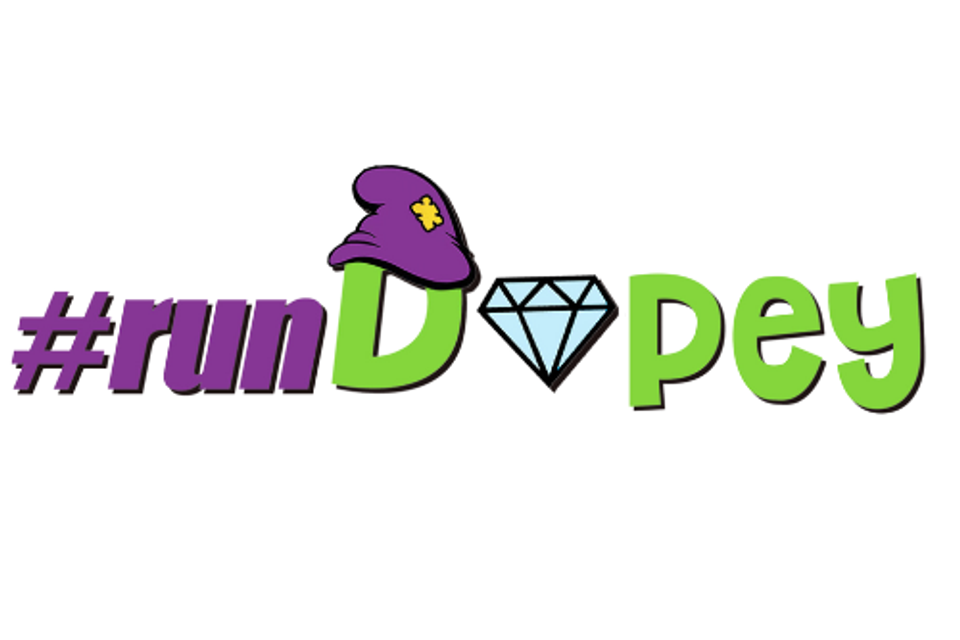 Show off your Team Spirit with
#RunDopey logo Gear and Merchandise!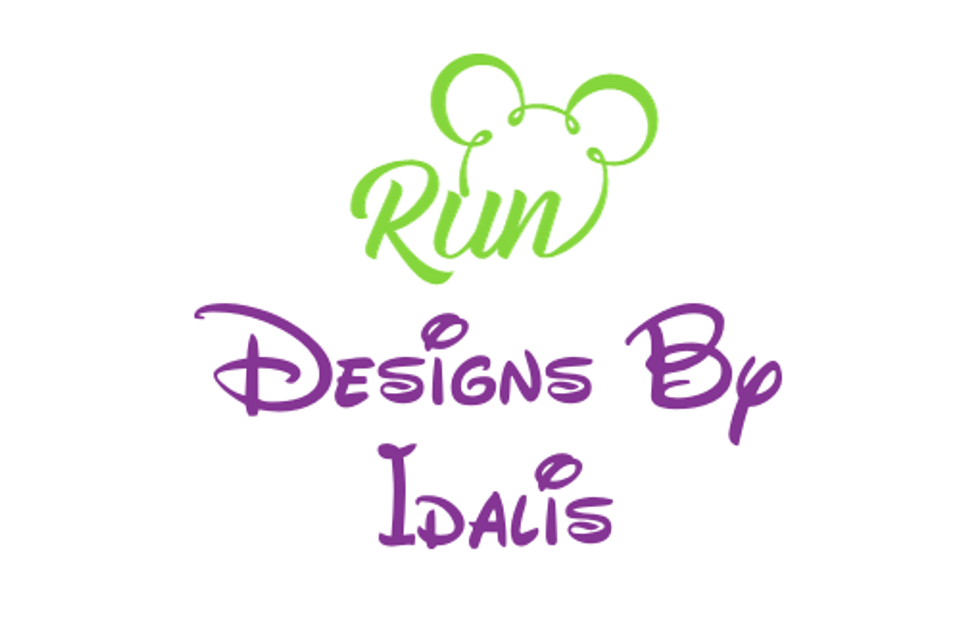 Unique, Fun & Original!  Idalis has been #RunDopey's Team Designer since 2019, and each handmade item is made with LOVE