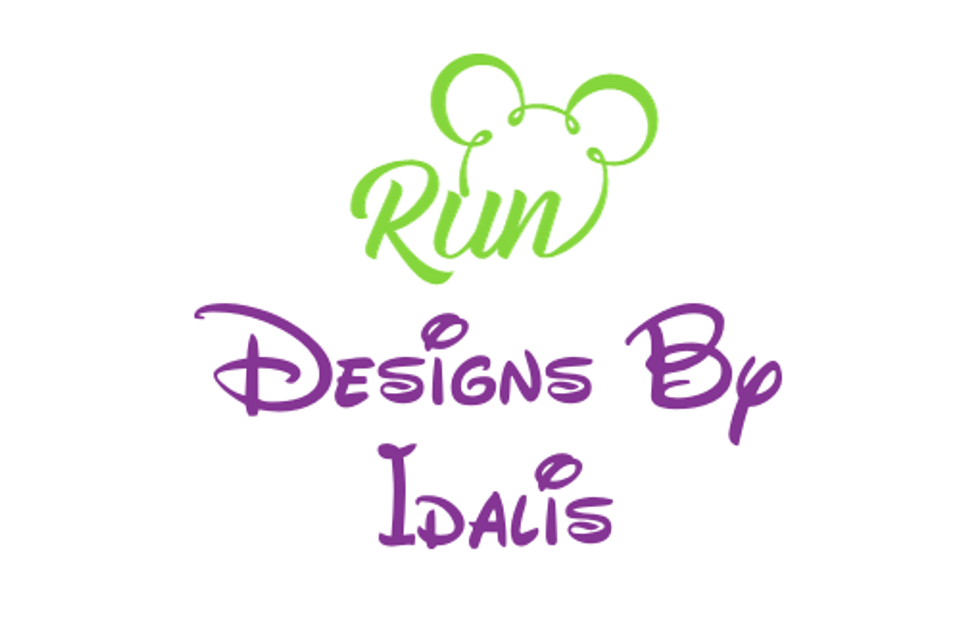 Designs By Idalis

💟💟💟💟💟💟


_______________________
 Our Magical Designer - Idalis!
 
Welcome to the heart of our shop, where creativity meets camaraderie! Idalis, our beloved designer, is not just renowned for her exceptional designs but also for being the heartbeat of our #runDopey team. Her unique, fun, and original creations are a testament to her passion for both running and supporting her teammates.
Why Choose Idalis' Designs:
🌈
Unique, Fun, and Original:

Discover a world of designs that are as vibrant and dynamic as the #RunDopey spirit itself. Idalis infuses each creation with a unique flair, ensuring that your apparel and merchandise stand out in the crowd.
🤝

Unwavering Support:

Idalis is more than a designer; she's a pillar of support within our team. Her unwavering encouragement and positive energy have become synonymous with the #runDopey experience. When you choose Idalis' designs, you're not just getting a product; you're gaining a piece of the uplifting team spirit.
The Magic Behind Each Item:
🎨

Handmade with Love:

Since 2019, Idalis has been a creative force behind #runDopey's Team Designs. Every handmade item is crafted with a touch of magic and a whole lot of LOVE. It's not just about the material; it's about the heart and soul poured into each stitch and design.
💖

Personalized Touch:

Idalis understands that every runner is unique. That's why each piece is created with a personalized touch, making it more than just apparel—it's a reflection of your journey, passion, and commitment to the #RunDopey spirit.

Join the Idalis Experience:
 
👟 #runDopey Tradition:
Being a part of #runDopey is not just a run; it's a tradition, a community, and a family. Idalis' designs capture the essence of this tradition, ensuring that every item is a cherished part of your journey.
🌟

Spread the Love:

Wear your #runDopey pride with Idalis' creations and become a walking ambassador of positivity, fun, and the magic of our community.
Shop Now and Experience the Magic of Idalis' Creations!
Indulge in the uniqueness, feel the fun, and embrace the originality that comes with every piece designed by Idalis. Join us in celebrating the spirit of #runDopey with handmade items that carry the magic of love and Spirit of our team.